As the in-house designer for Jillian Harris Design Inc, I was also responsible for overseeing all branding and graphics  for The Jilly Box, The Jilly Academy and Jilly Digital. Here is a look at some of the projects that I worked on. 
Maintain brand standards for all companies
Design of quarterly Jilly boxes and mini magazines included within the box
Design of all digital social media graphics for Facebook, Instagram, YouTube and Pinterest
Design of all print materials and inspiration boards for partnerships
Design and maintain front end of websites for all compaines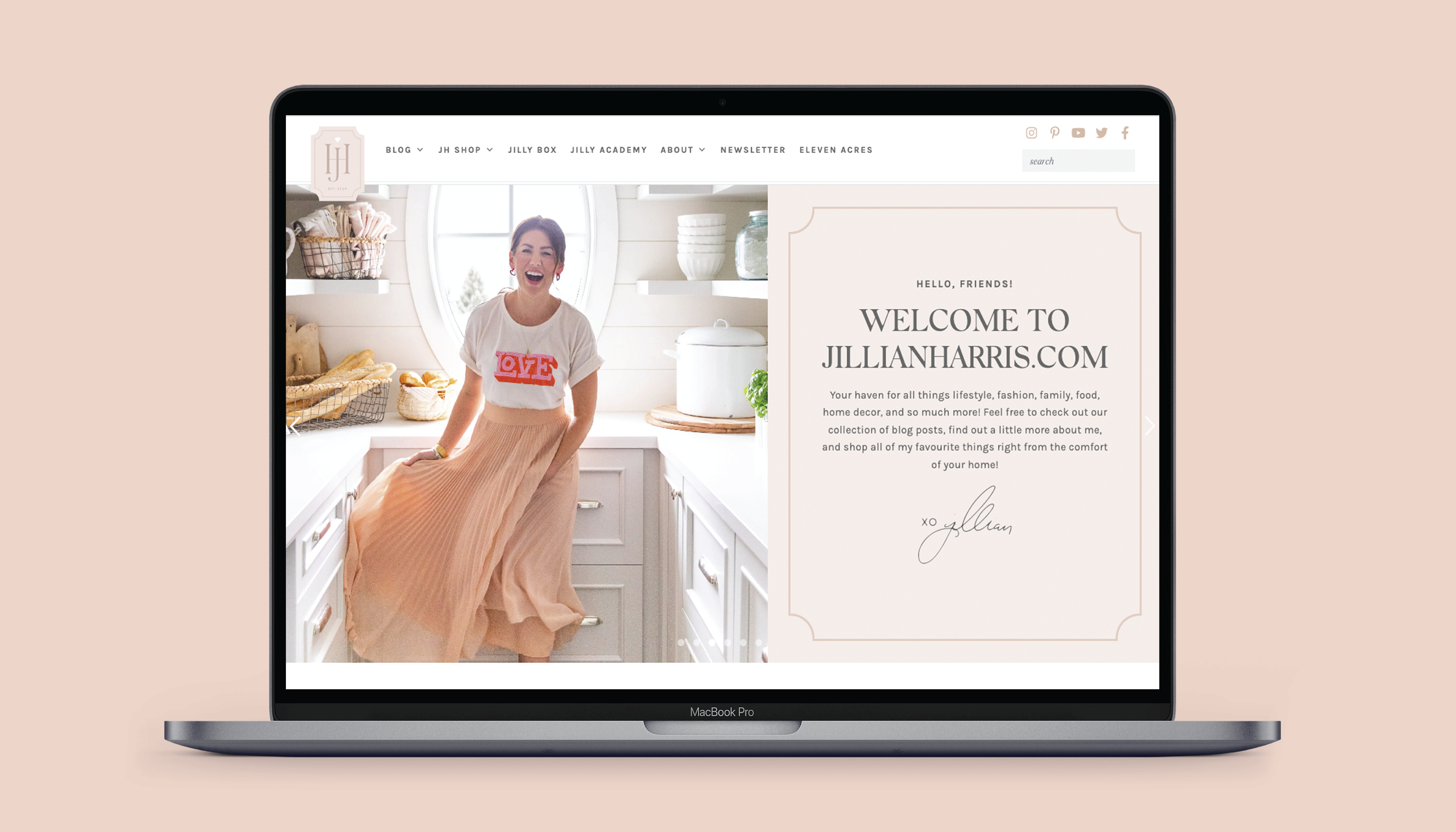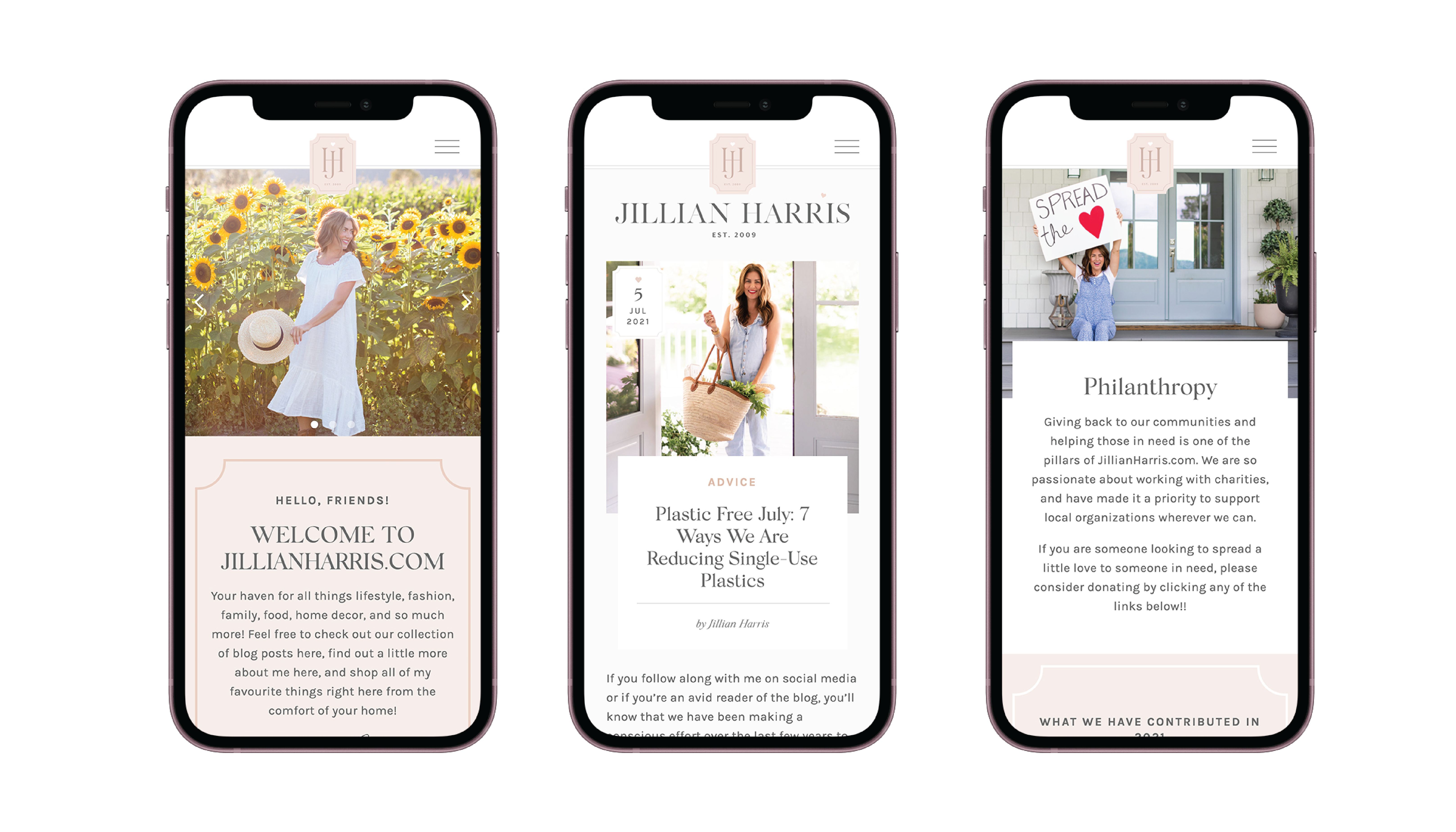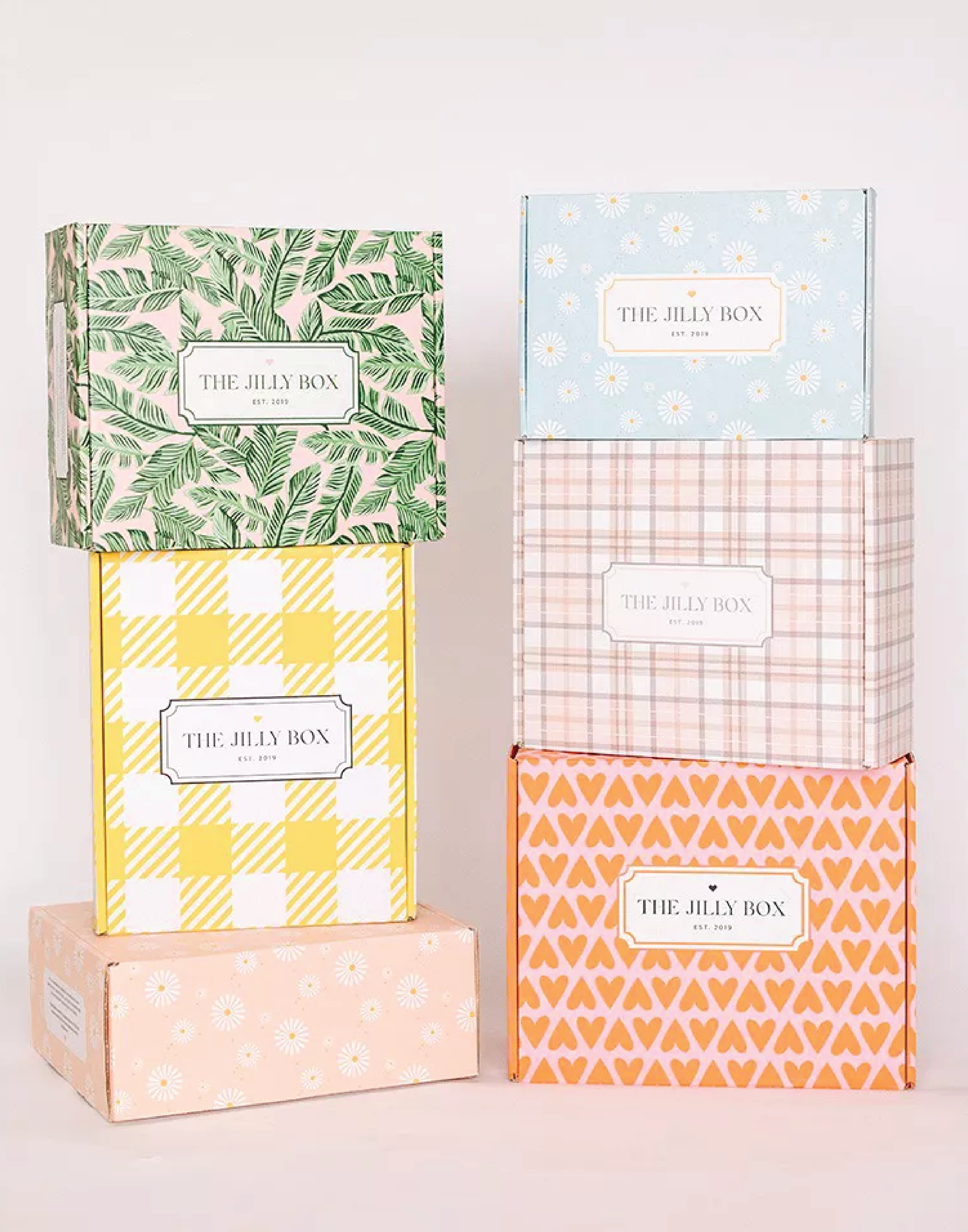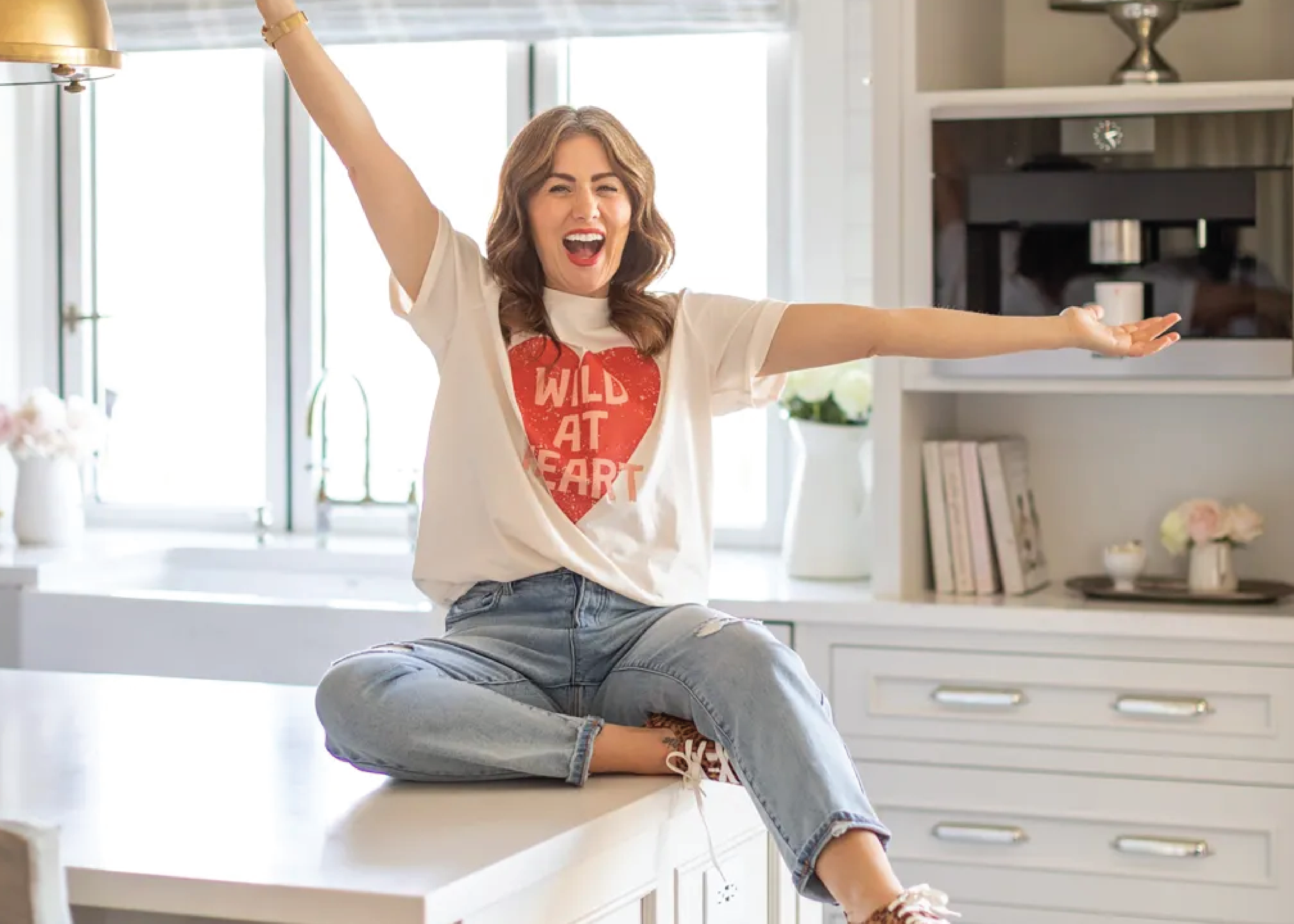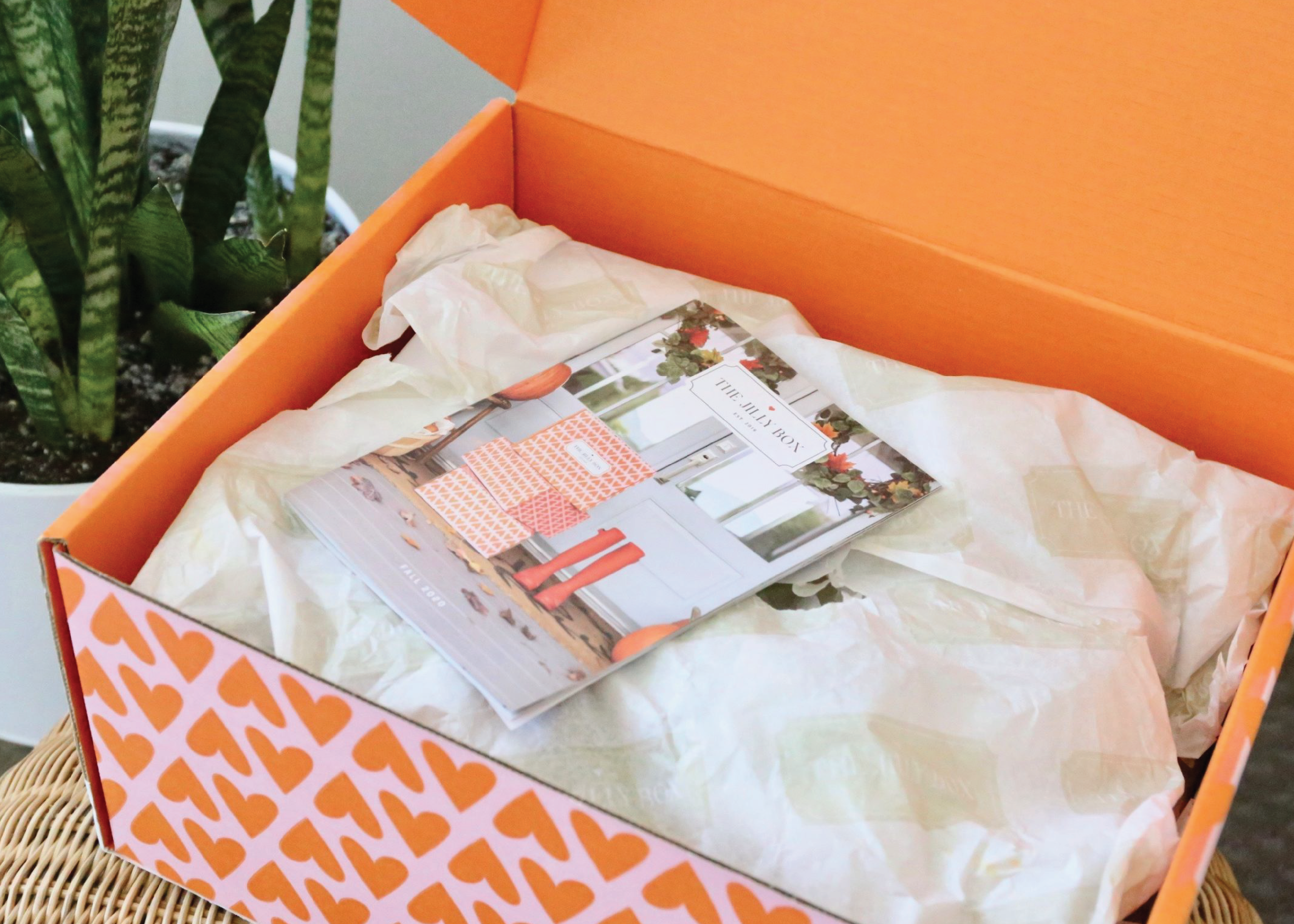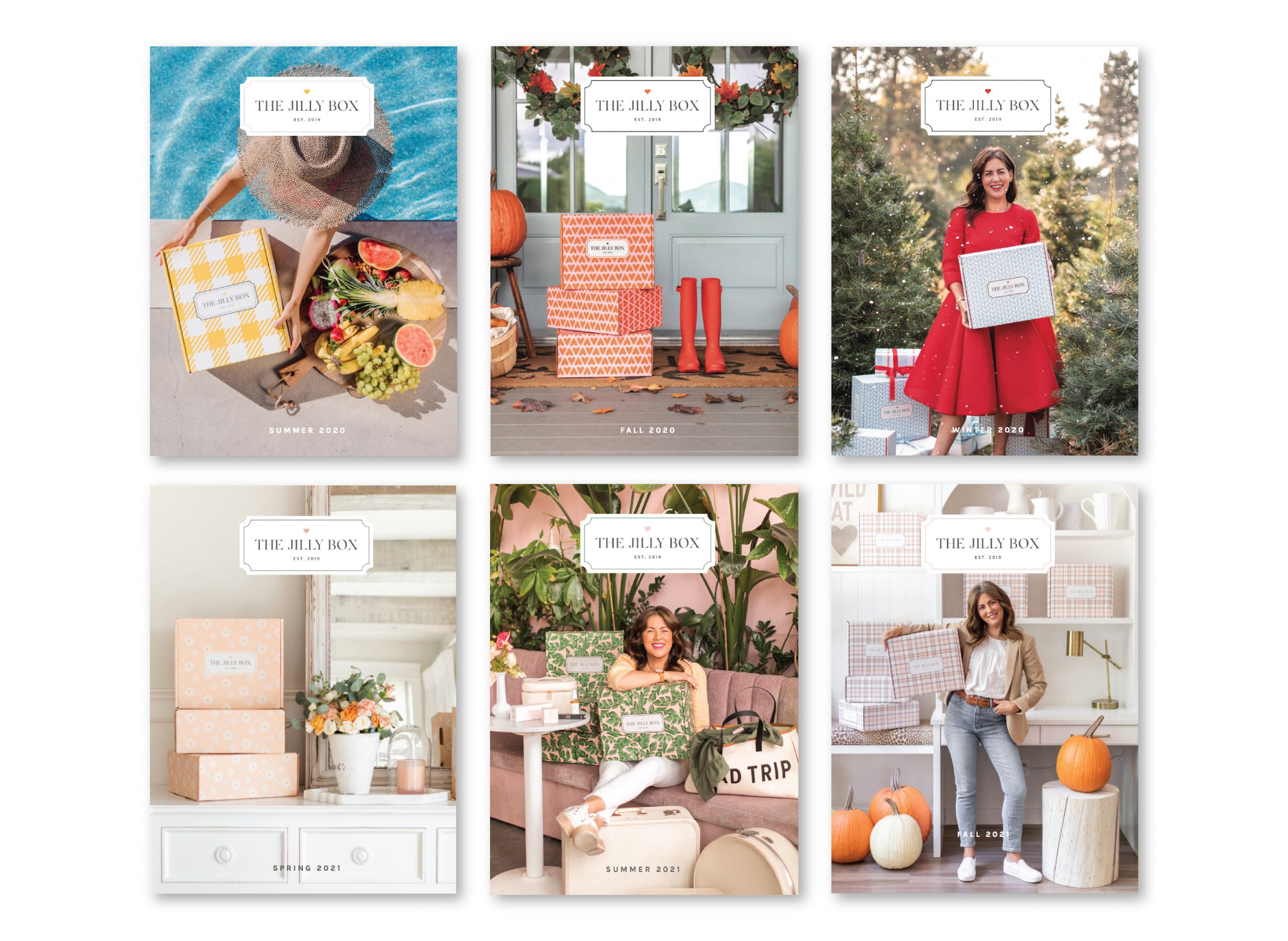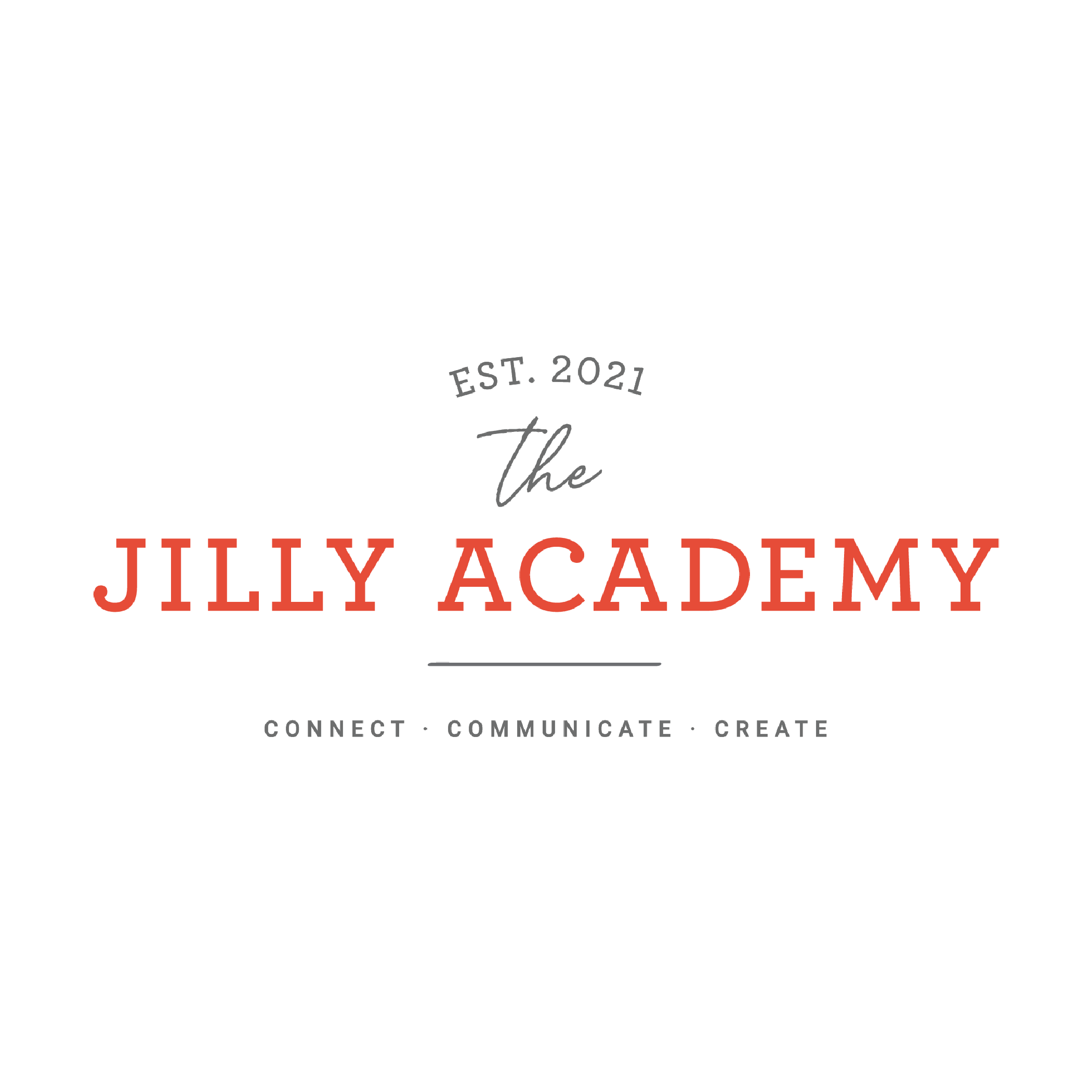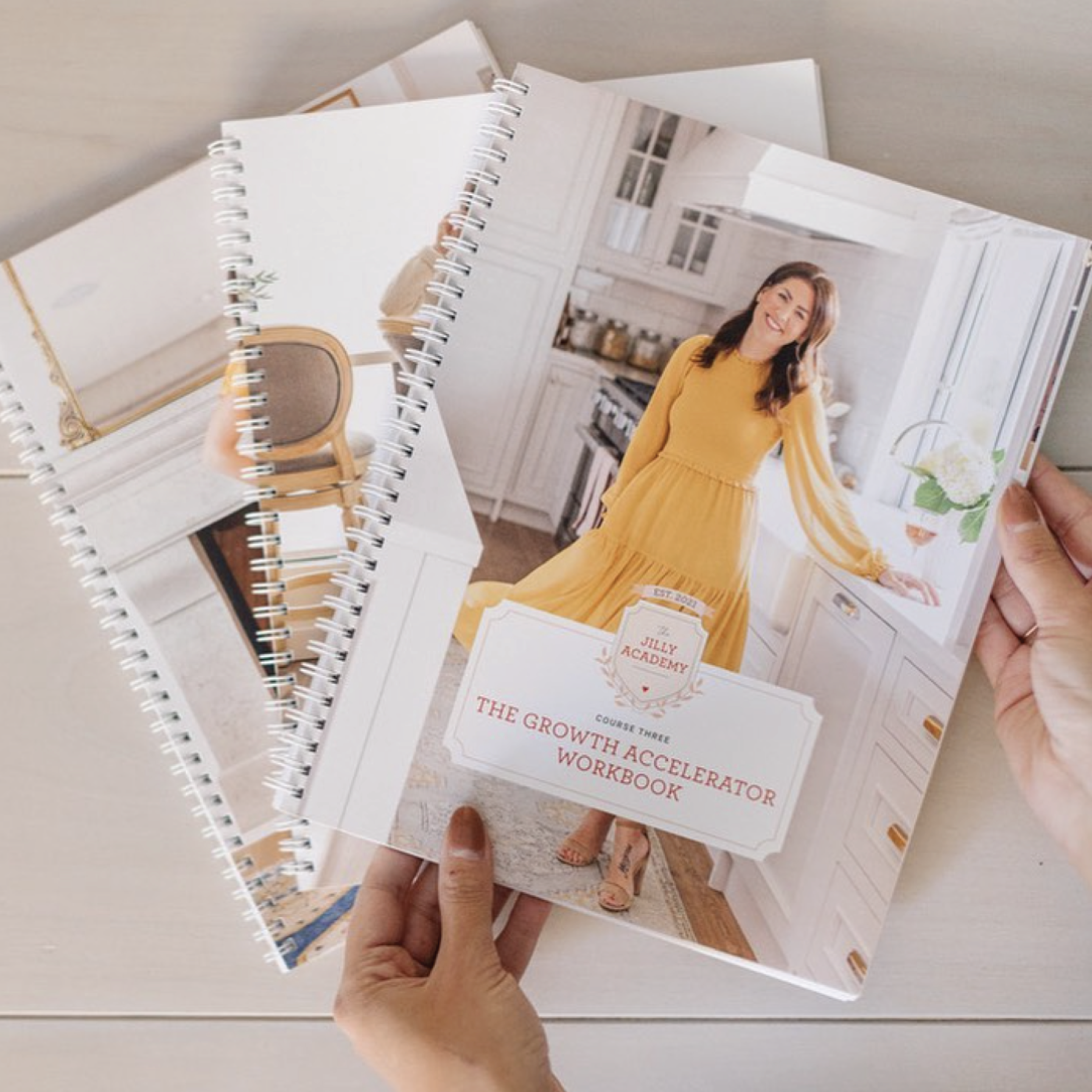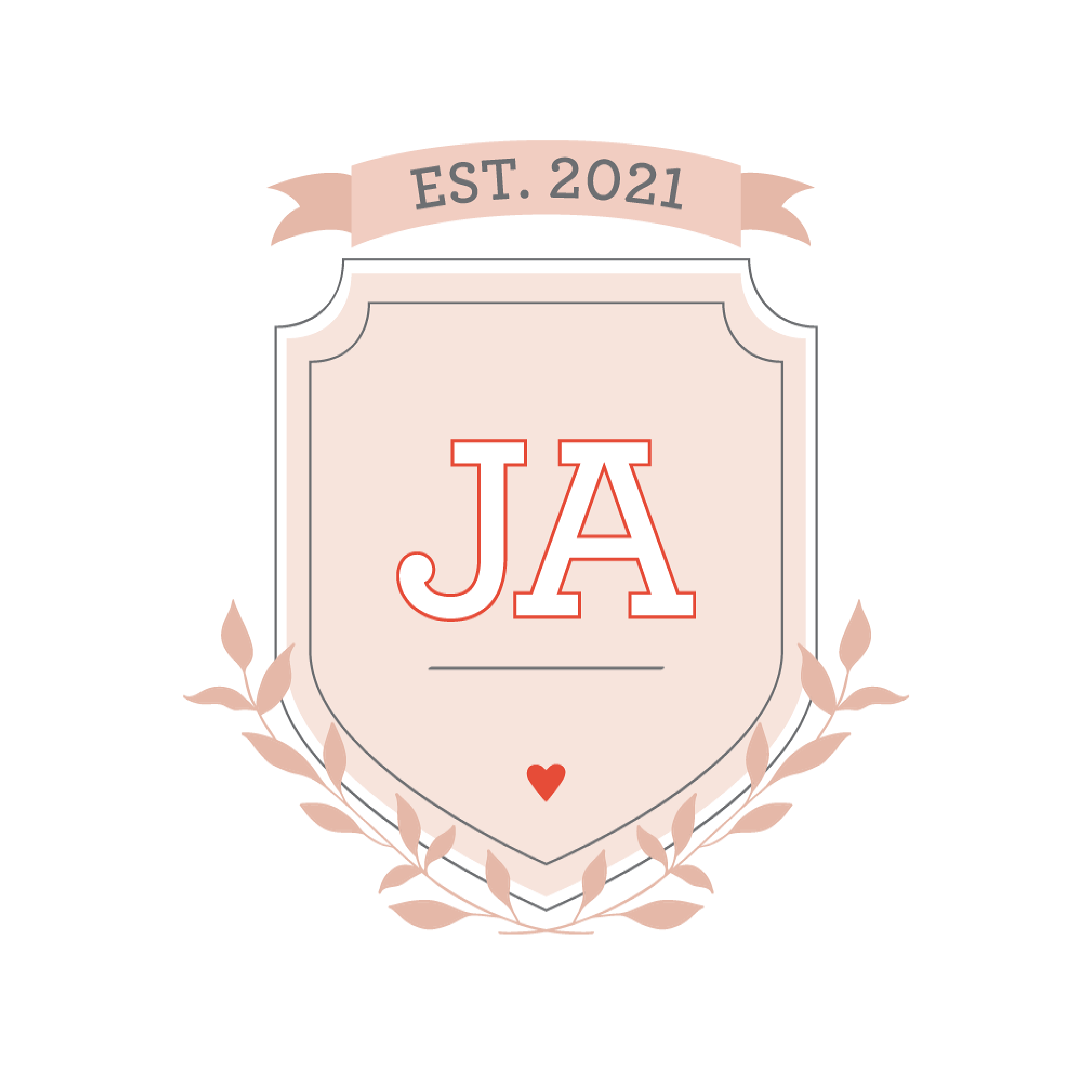 Don't be shy, drop us a line.
Graphic & Print Design
Logo & Brand Development
Website & Digital Design
Event Stationery & Branding
VISIT OUR STATIONERY SITE