Hi and welcome! I am a highly focused graphic designer in Kelowna, BC. Everything from brand development and digital advertising to stationery, layout design and event design, I work to understand your company and customer needs.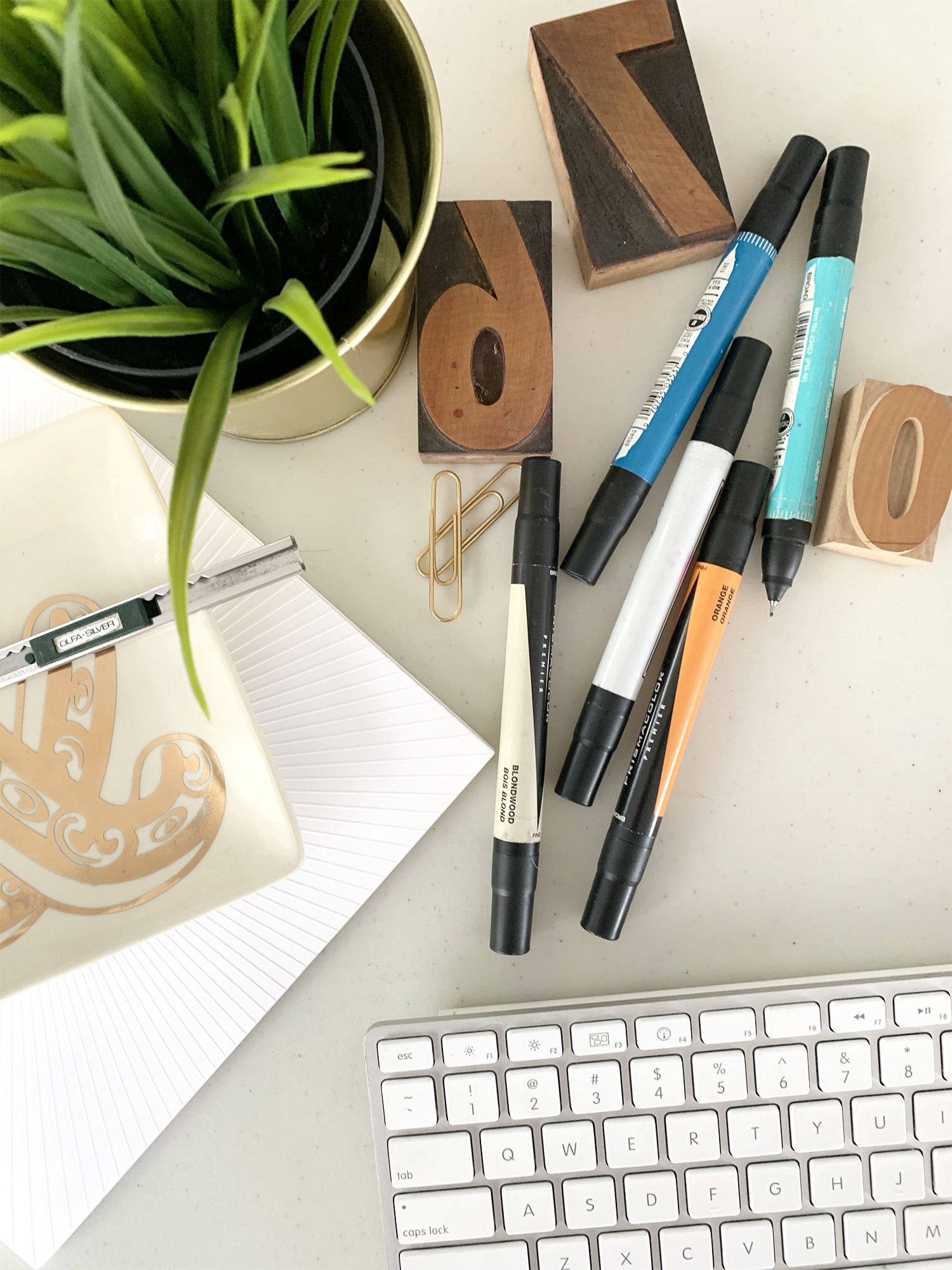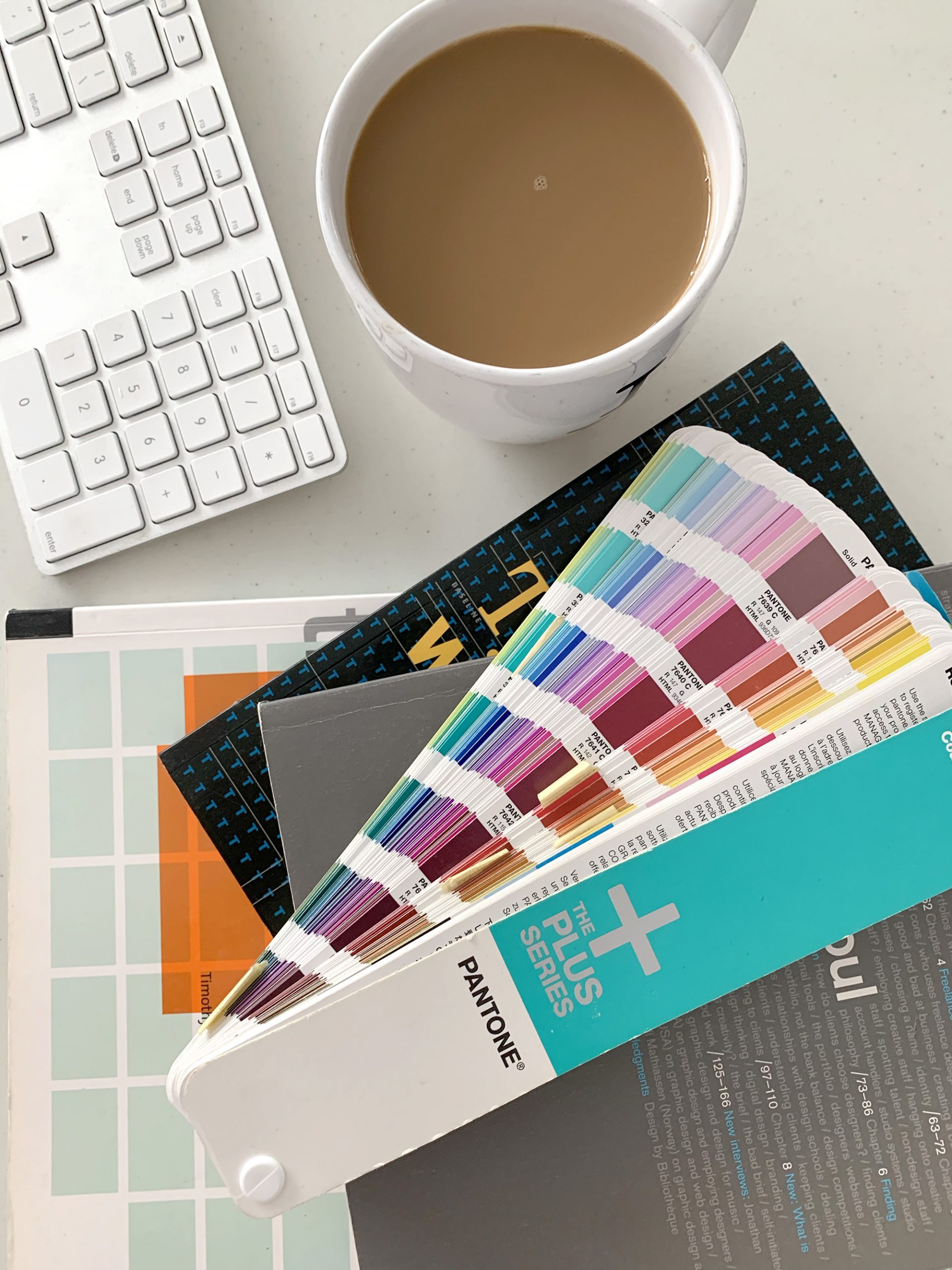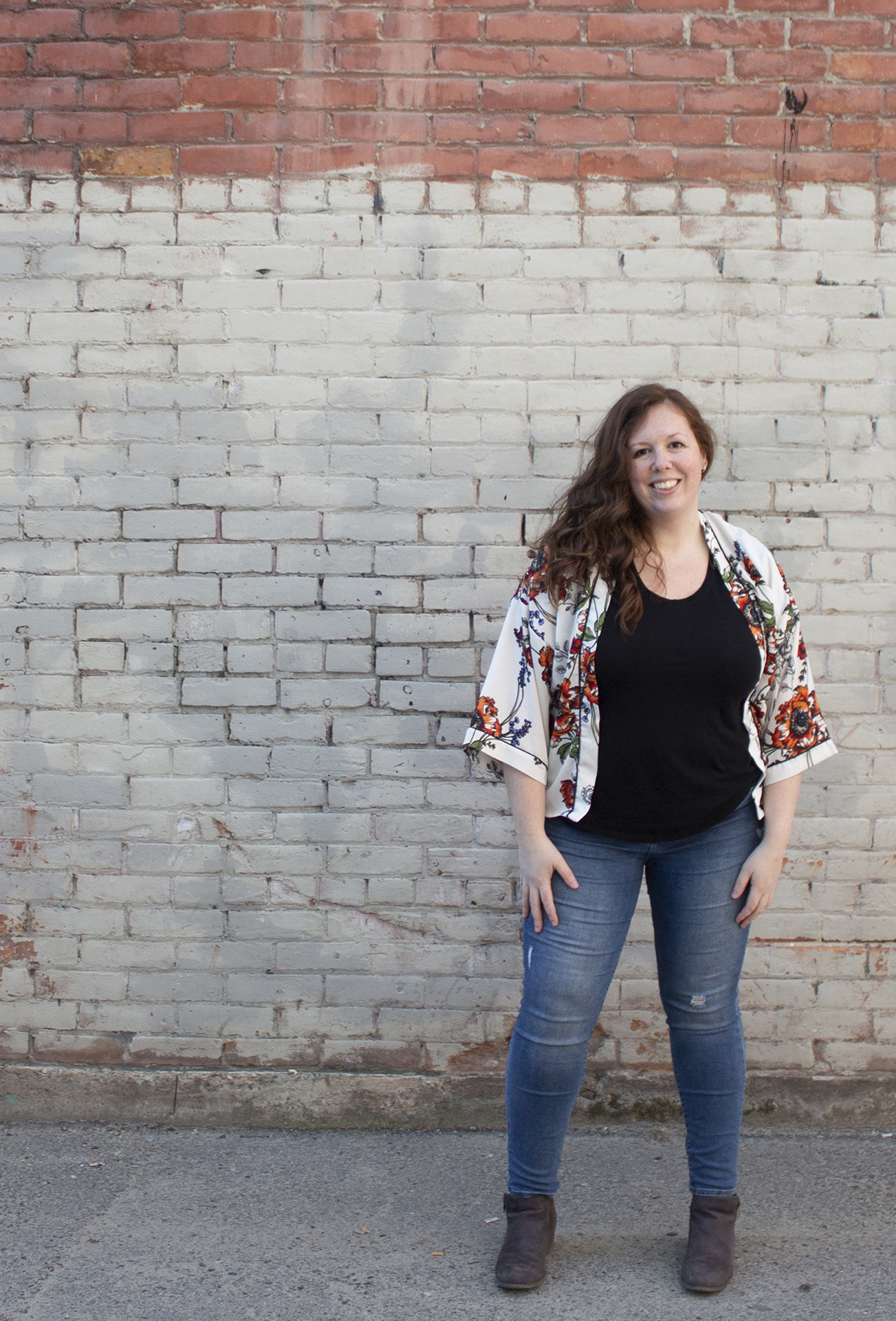 With over 10 years of graphic, digital and print design experience I have worked with a wide variety of clients.  Small start ups, non profit organizations, event planners and large investor based companies have all benefited from my creative and forward thinking vision.  
Tell us about your project and vision.
We plan and budget with your input at the forefront.
We execute and make your vision a reality.
We take the time to understand the goals and needs of each of our clients, allowing us to design effective concepts and solutions that appeal to your target audience.
Annual Reports, marketing collateral, infographics and packaging are just some of the tangible, printed materials that can help build your presence.
Whether you need a new logo design or you need to extend your brand, we can make sure all visual brand elements communicate exactly what you want customers to see.
We are front end designer to mobile friendly websites. UX & UI are a top priority. Other aspects of the digital design realm include e-newsletters and online advertising.
Event Stationery & Branding
Looking for custom stationery or branding for your corporate event, look no further! We produce branding and hand illustrated compositions on a variety of materials to add a personal touch.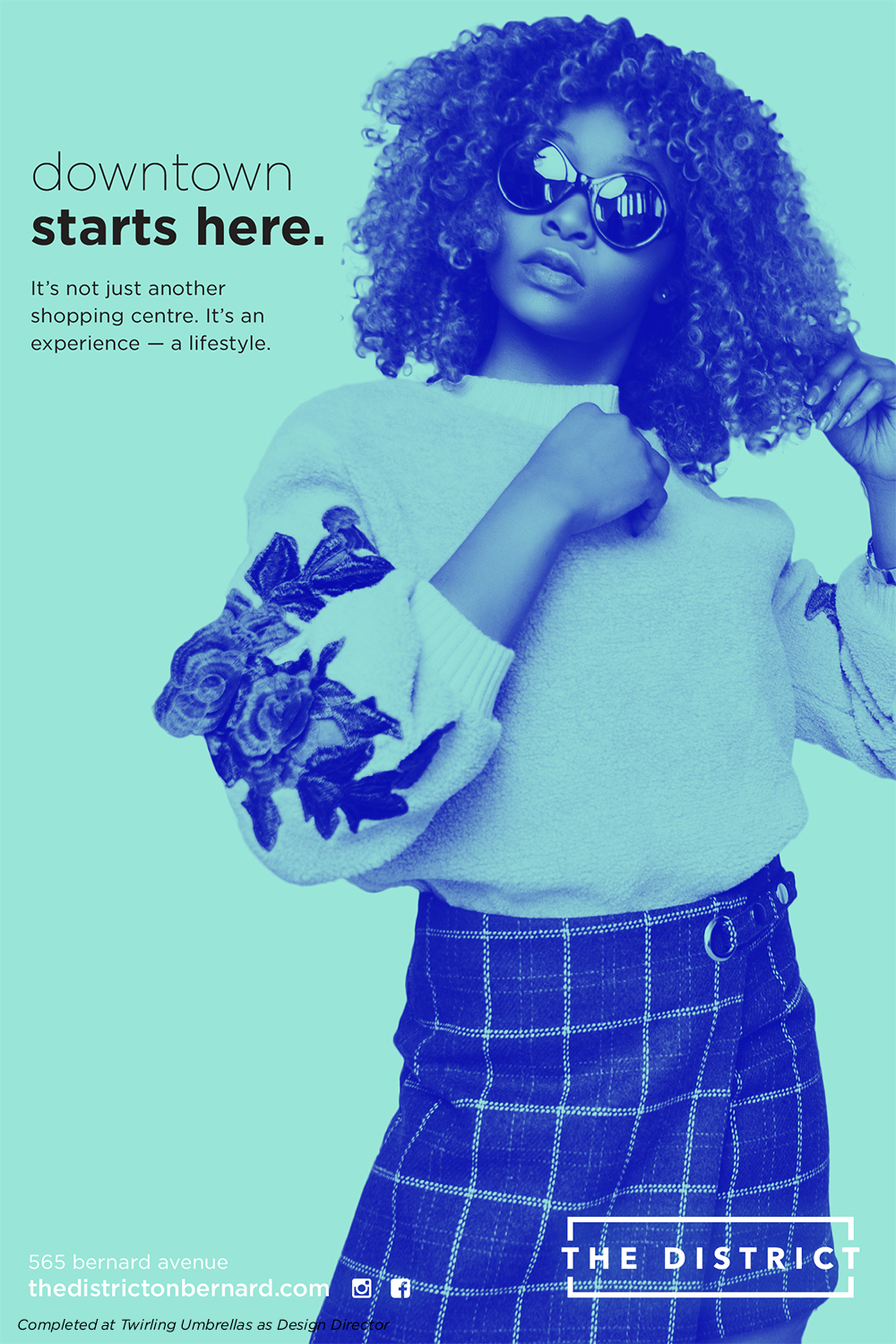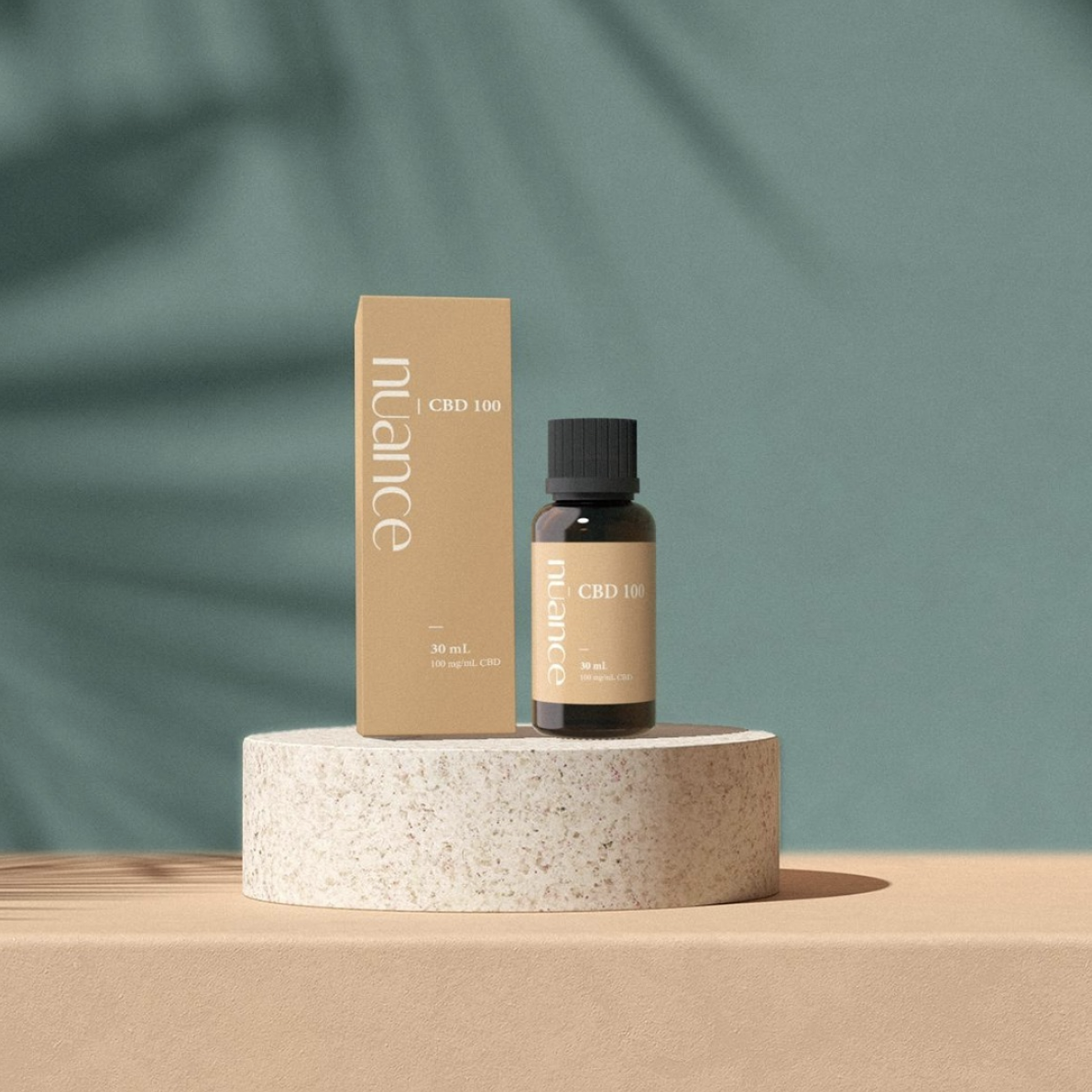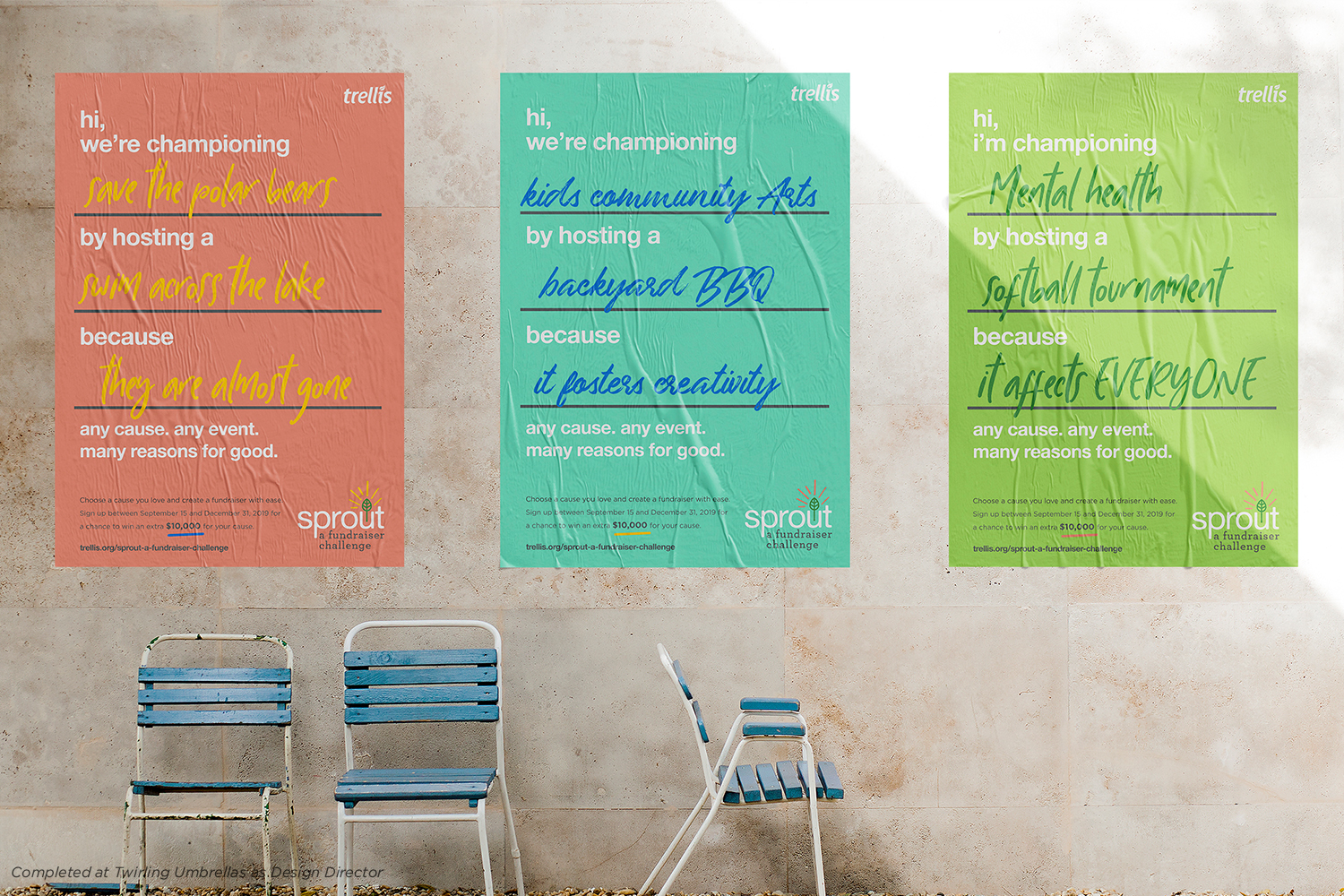 Helping to grow your ideas and brand.
We help businesses and organizations of all shapes and sizes build brand awareness, attract customers, generate sales and change perceptions through graphic design. 
Simply put, graphic design feeds your brand, your brand feeds your business. Here are some examples of our work. Enjoy!
 Don't be shy, drop us a line.
Graphic & Print Design
Logo & Brand Development
Website & Digital Design
Event Stationery & Branding
VISIT OUR STATIONERY SITE